Replacing the Scrap Motor
Locate the Scrap Motor
The scrap motor and gearbox is located on the operator end of the machine. It is behind the enclosure that holds the VFDs for the scrap system.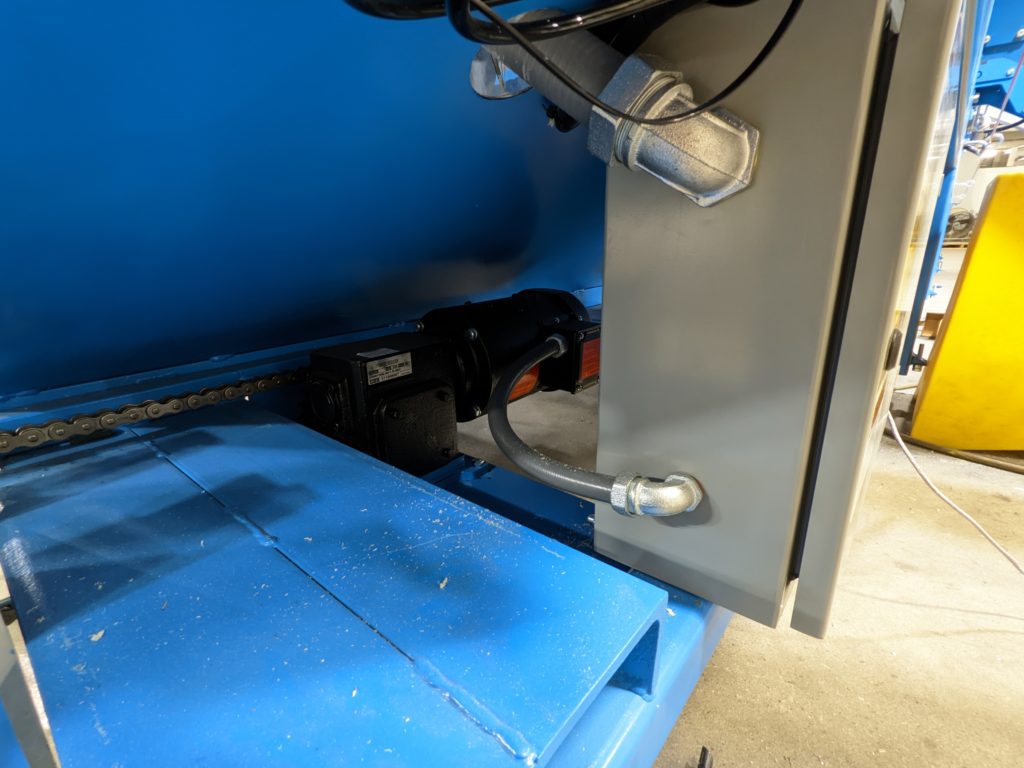 Rewiring and connecting a new motor
Replacing this motor is fairly simple, there are just 4 bolts that attach it to the gearbox that will need to be removed.
It must be unwired from the flexible "liquid tight" tubing coming from the scrap panel enclosure.
Rewire the motor the same as the previous motor making sure that the motor is wired at 240V and not 480V.
When reinstalling the new motor make sure that the key doesn't fall out when loading in the new motor.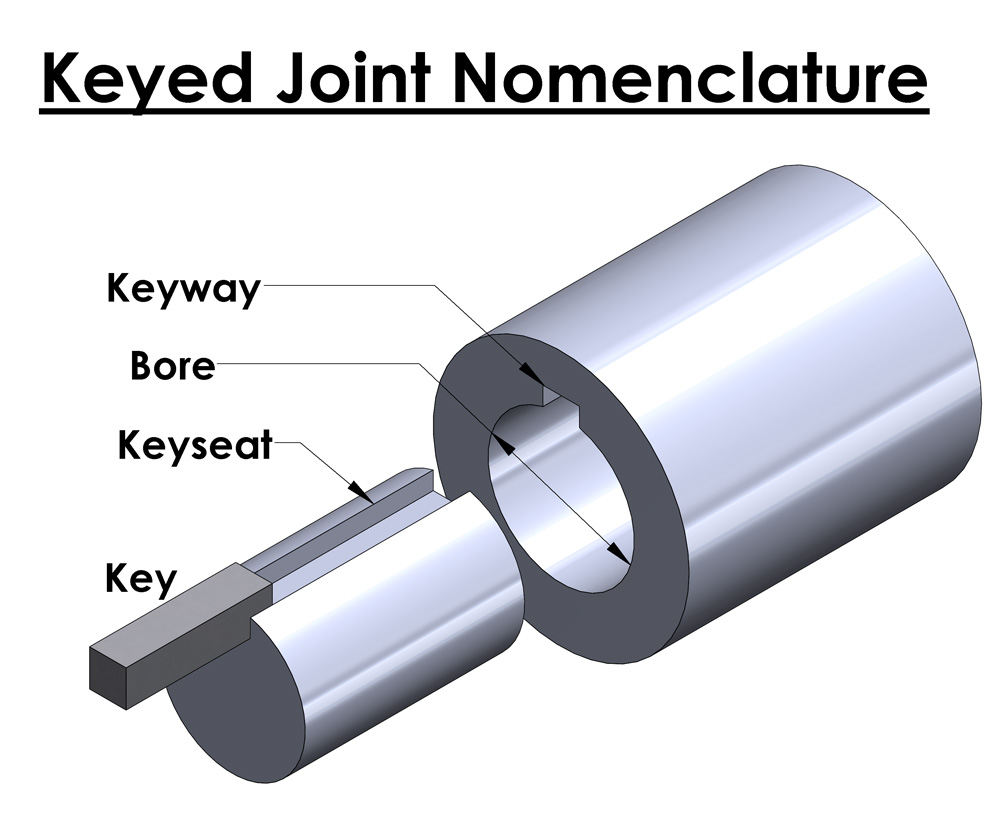 Reinsert the four bolts and lock washers in the motor to hold them.