Old computer set bios to power on
The older computer version looks like the one below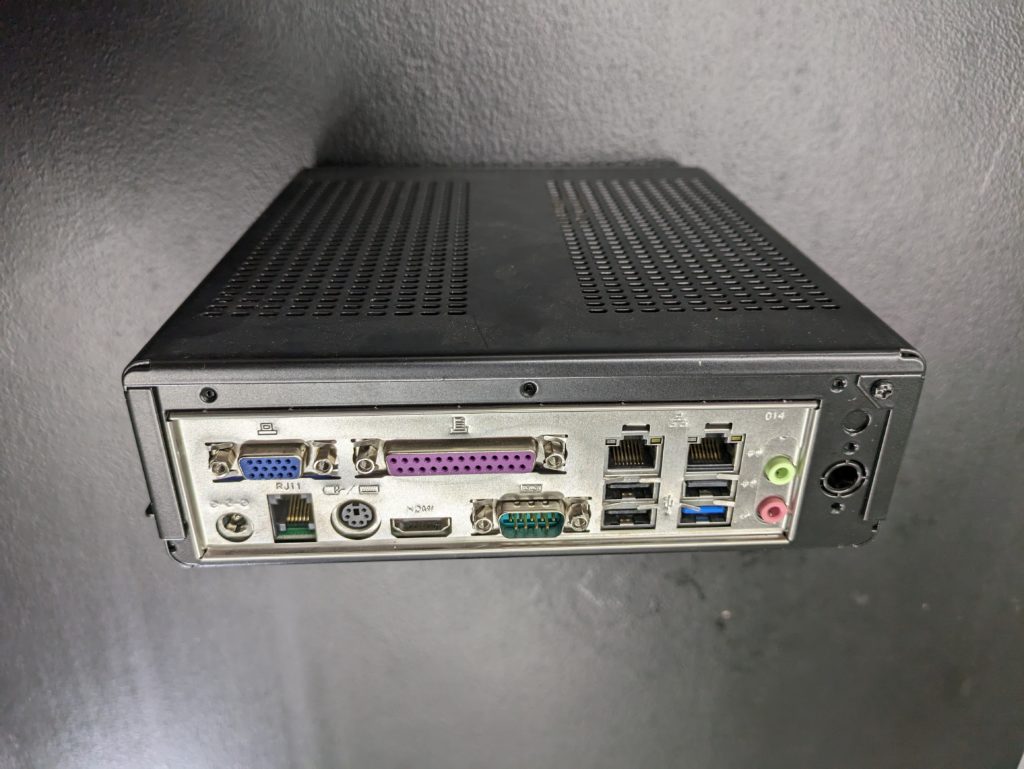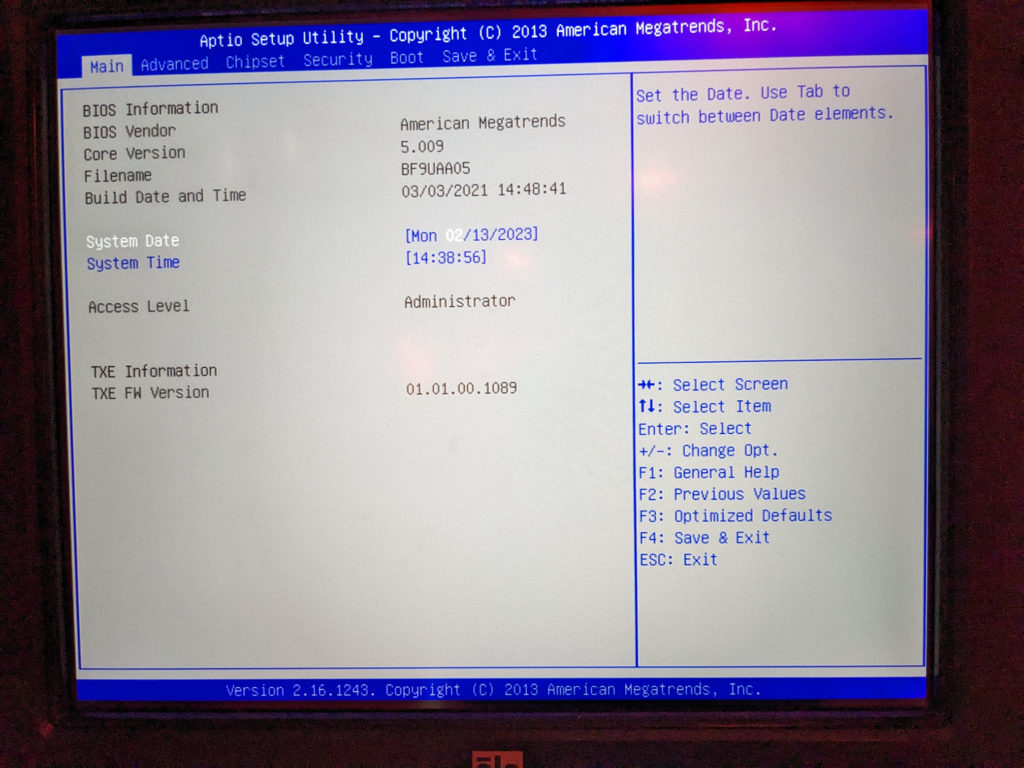 Step 4: Using the arrow keys scroll to the "Chipset" tab. Then press the down arrow to select "South Bridge" and press enter.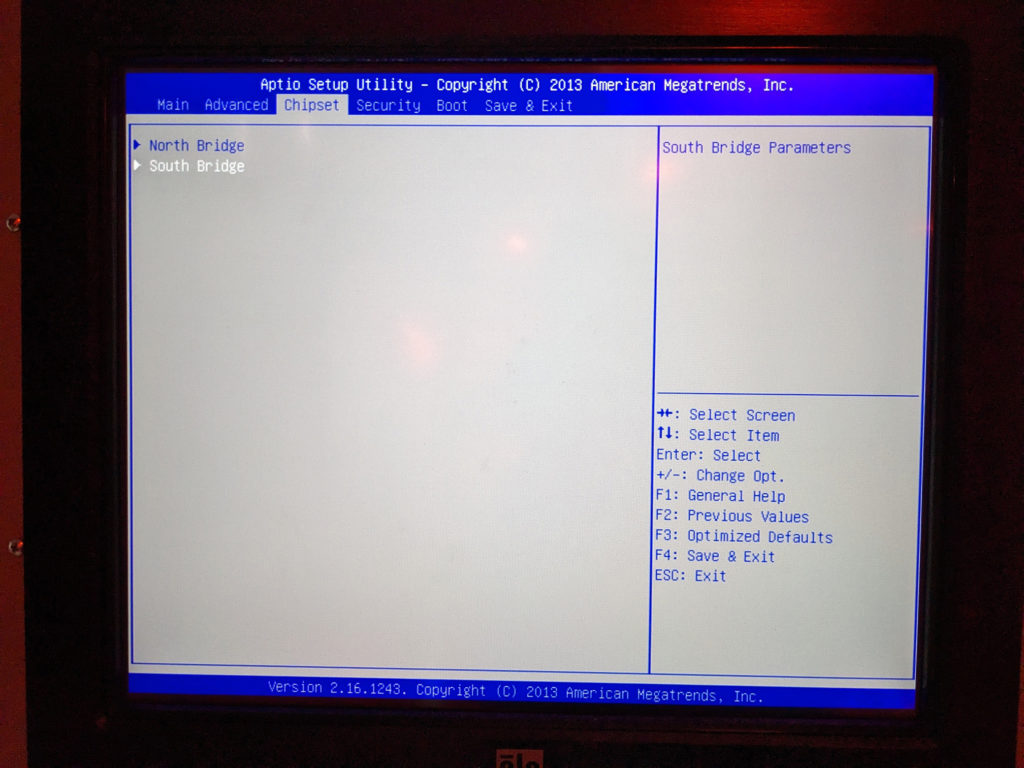 Step 5: Using the down arrow key select "System State after Power Failure – Always Off" and change it to Always ON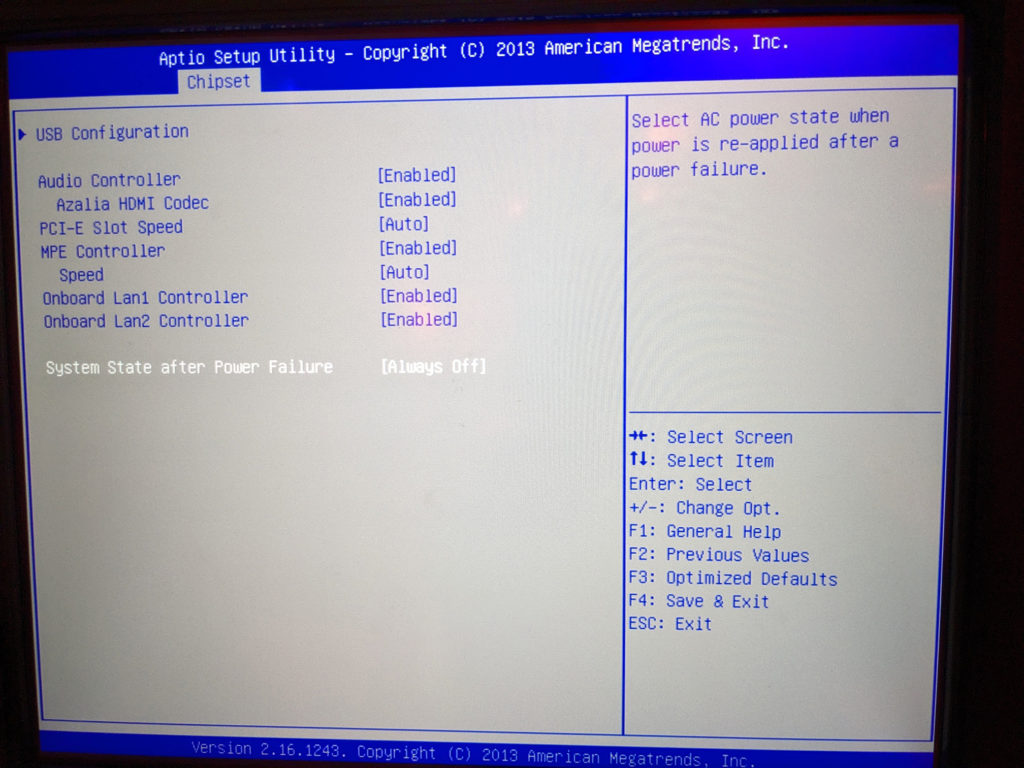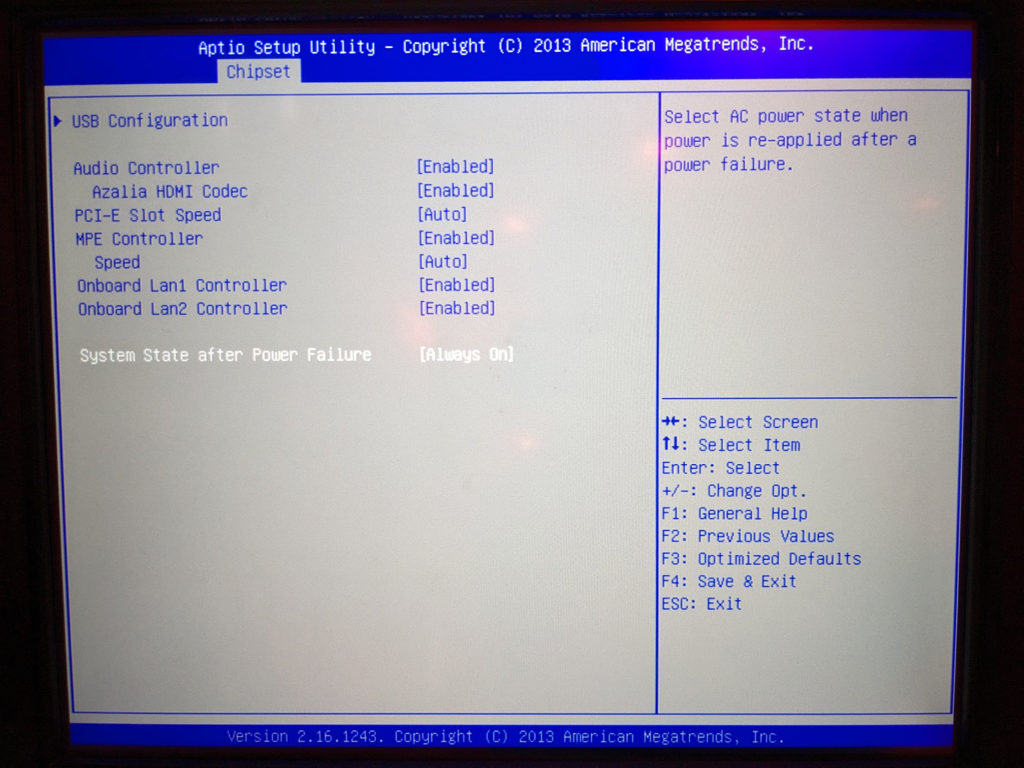 Step 6: Press "F4" (Save and Exit). A pop-up window will come up and ask you if you want to save the configuration and exit. Select "Yes" and the computer will restart.