Enventek offers a wide range of products that are designed to increase the productivity and throughput of your facility.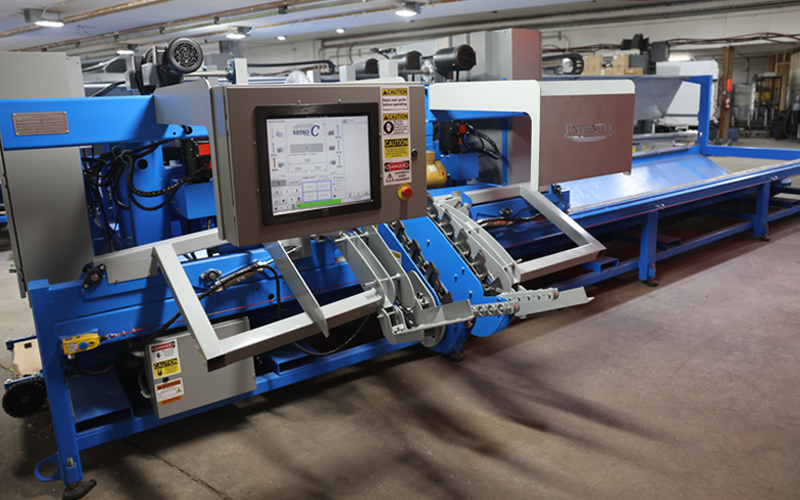 Retro C
The Retro C is a fully automated component saw that allows the operator to cut over 100 pieces per minute and stay safe in the process. This component saw is one-of-a-kind in the truss industry.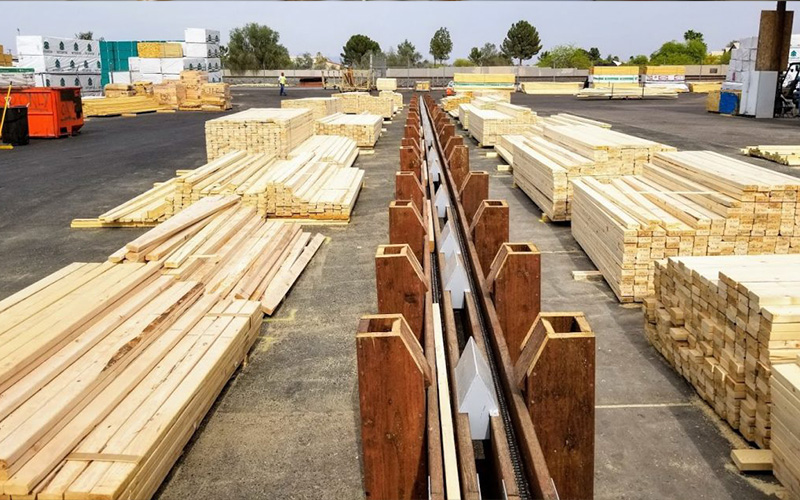 Linear PickLine
The Linear PickLine is a simple forklift replacement solution. It allows truss plants to store multiple sizes of lumber and then retrieve it without using a forklift.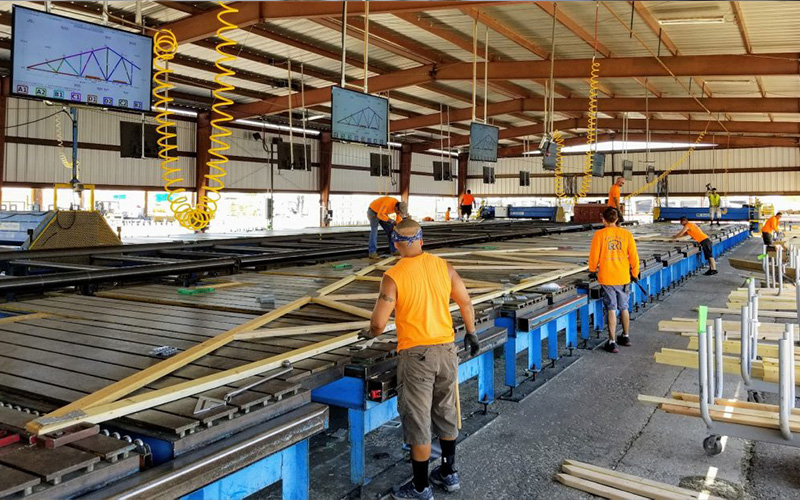 PlantOne Projection
PlantOne Projection is a visual truss assembly assistant. PlantOne Projection reduces setup time, increases productivity and simplifies truss assembly.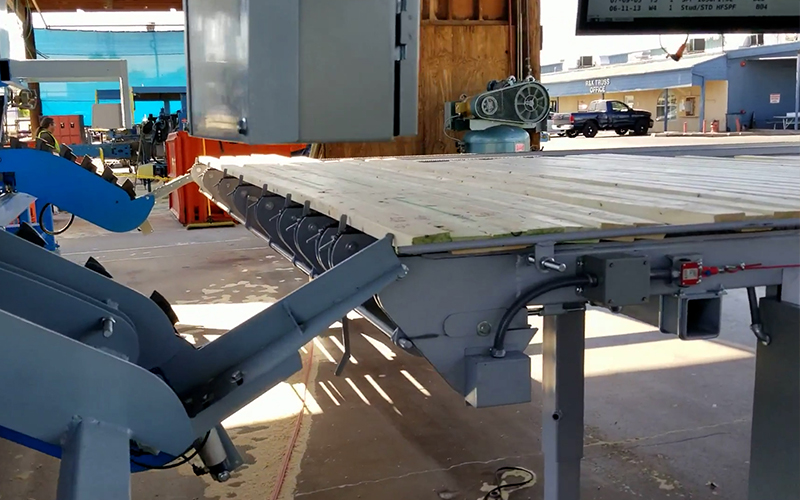 SmartConveyor
SmartConveyor is an automated controlled conveyor that feeds the Retro C saw. SmartConveyor takes the loading and cutting process of the Retro C to a whole new level, increasing your facilities throughput dramatically.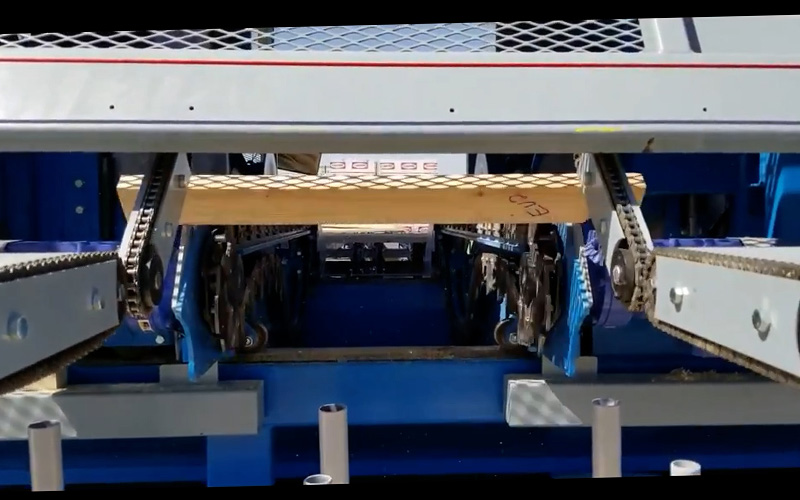 SpeedCatch
SpeedCatch is a state of the art option for the Retro C component saw. It provides automatic loading and sorting of lumber into our Cartster lumber carts. SpeedCatch has four slots that automatically arranges and loads the cut lumber.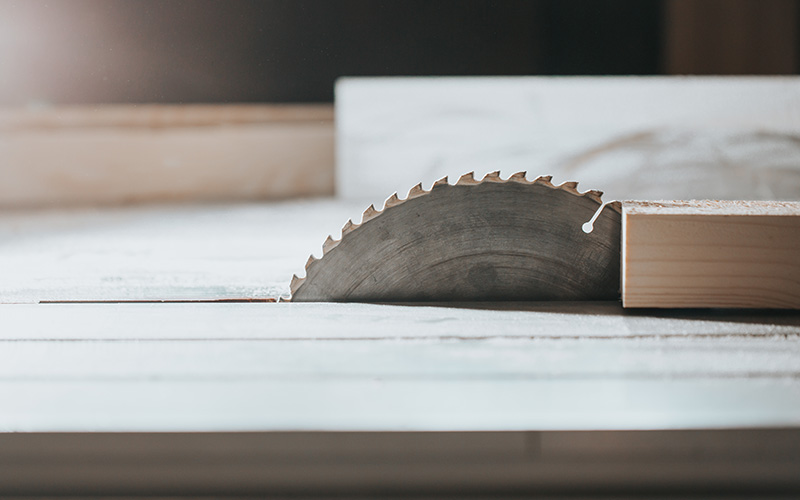 SafeGrip
The SafeGrip is a state of the art, bolt on, lumber clamping system. It has been designed to improve the safety of the radial arm saw by firmly holding the lumber in place while it is being cut. SafeGrip also allows you to cut smaller pieces of lumber.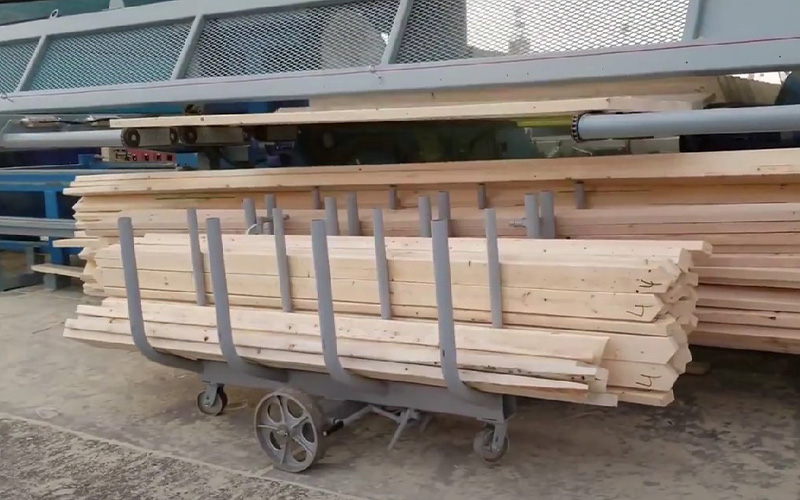 Cartster
Cartster is an excellent solution to your lumber transport needs. These carts can maneuver in tight locations allowing wood to be transported where forklifts can not go. They are easy to load from a conveyor without requiring stacking or banding. 
Have a Project in Mind?
Let's Talk!
1848 Grange Road, Buchanan, MI 49107