Built for Speed
The Retro C is specifically engineered for speed without sacrificing quality. You won't find this kind of performance anywhere else. 
Less Maintenance
Re-engineered and simplified products mean less maintenance, lower upkeep costs and more consistent production.
Safety First
Initially developed with safety in mind the Retro C creates a safer operator experience by moving the operator away from potential hazards and automating much more of the process. 
High Reliability
With over 14 years in the industry our saws have a proven track record for reliability. Our products are built tough because we know downtime isn't an option.
Automated Loading
The Retro C is designed and automated to load itself. This is a great advantage when it comes to staffing constraints.
Simple to Use
Our user interface is designed to be easy to learn so operators are able to move into production as soon as possible without losing valuable time.
Since the release of the first Retro C in 2007 we have continued to provide the simplest component saw in our industry. Consistency, quality of work and attention to the needs of our customers have allowed the Retro C to become the fastest, safest, and most economical component saw system available.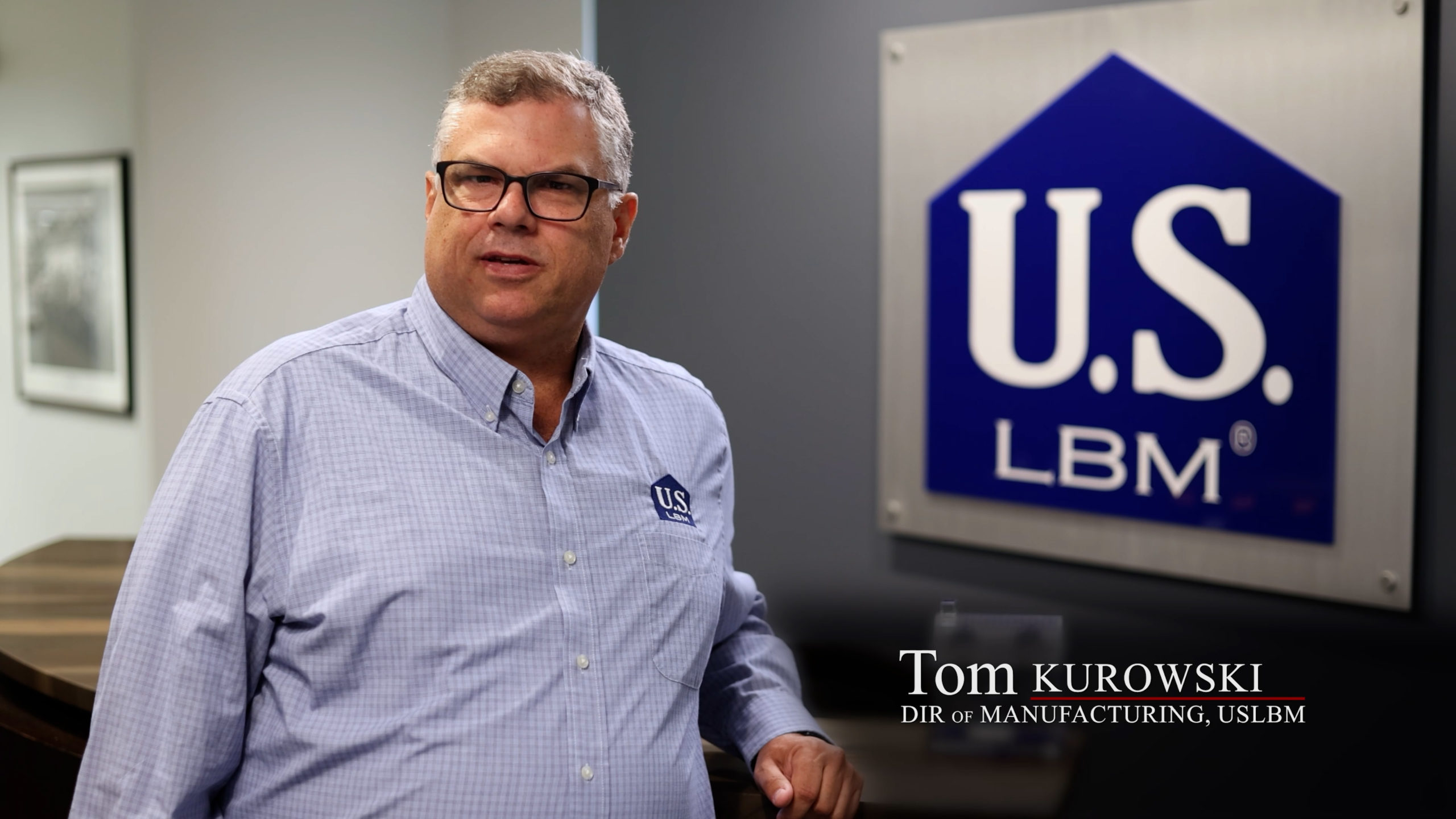 Tom Kurowski - Director of Manufacturing, U.S. LBM
The Retro C exeeded all of our expectations and provided us with even more capacity, so we could continue to grow and meet increasing customer demand. In fact we have been so impressed with our 1st Retro C that we decided to purchase additional units, today we have 12 Retro C saws, multiple PickLine's and we just placed an order for additional units."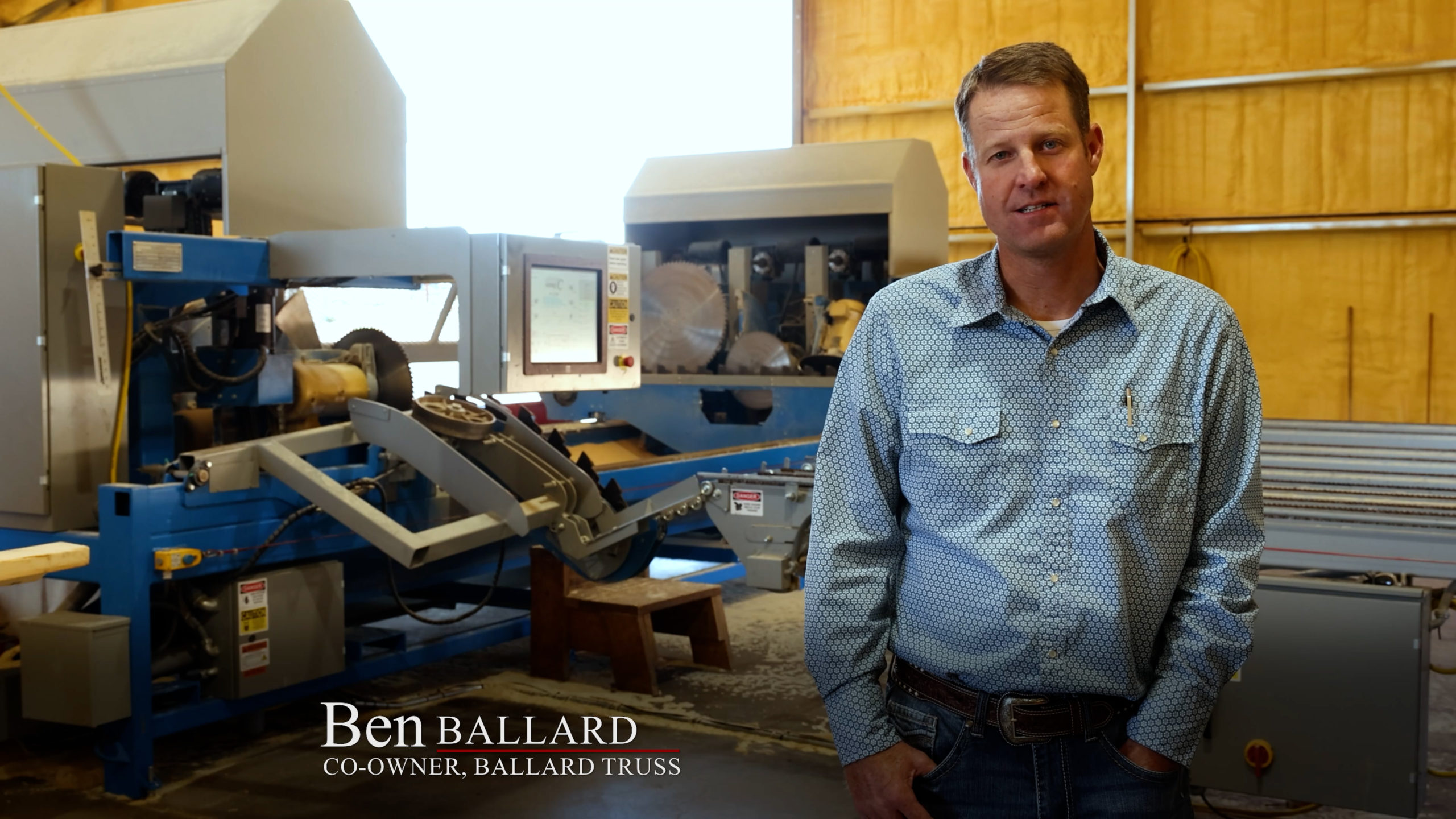 Ben Ballard - Co-Owner Ballard Truss
"Whether you are considering a Retro C because of its speed, its safety, the fact that it's cheaper to own and operate, or because Enventek fully stands behind their product. The Retro C is the right choice and one that Ballard Truss would recommend to anyone."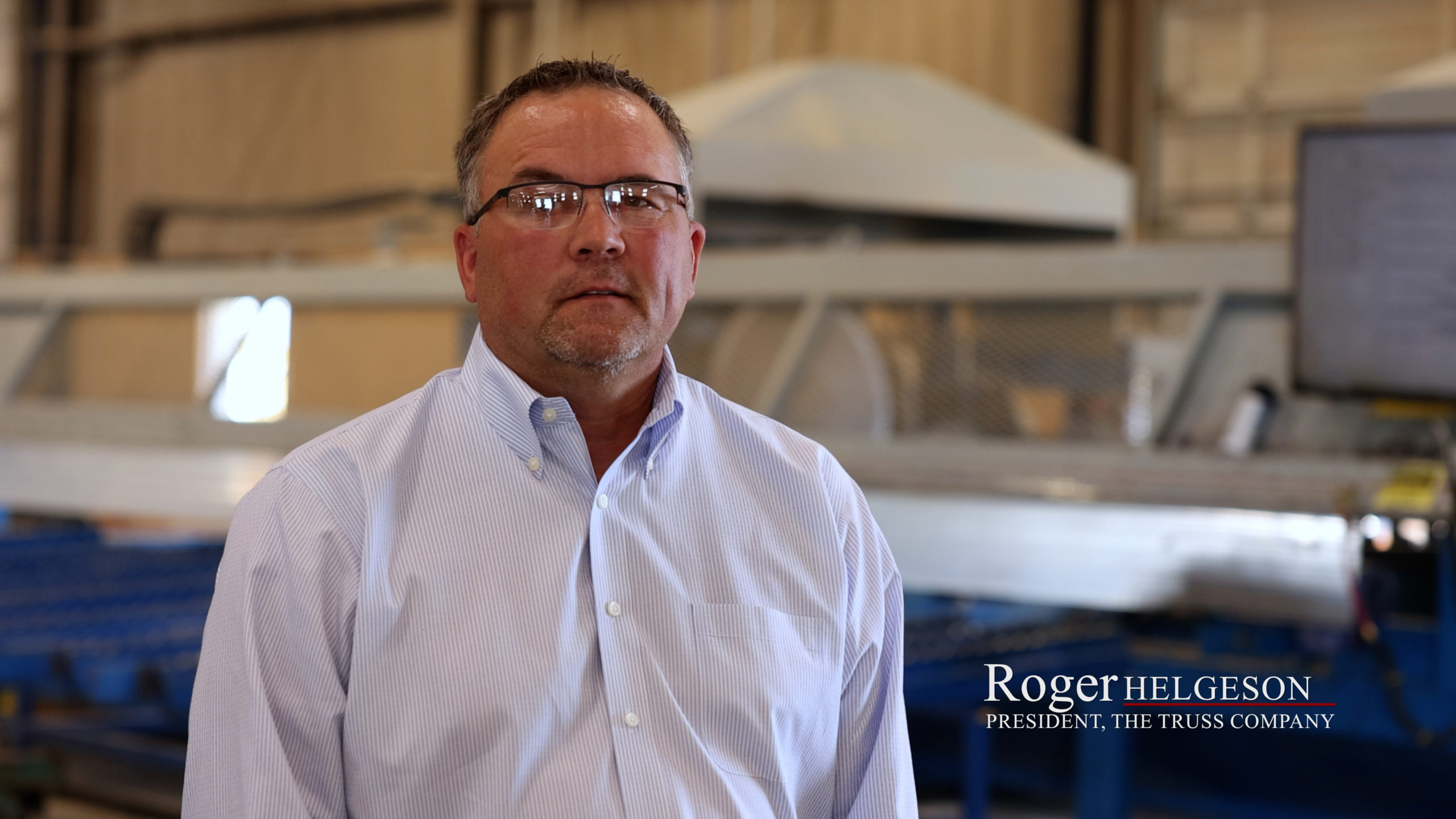 Roger Helgeson - President, The Truss Company
"It's been 8 years since we bought our first Retro C. We now own 6 saws with a 7th on order. I think you will be pleasantly surprised like we were with its value, safety, ease to operate and maintain. Easily one of the best choices we've ever made at The Truss Company."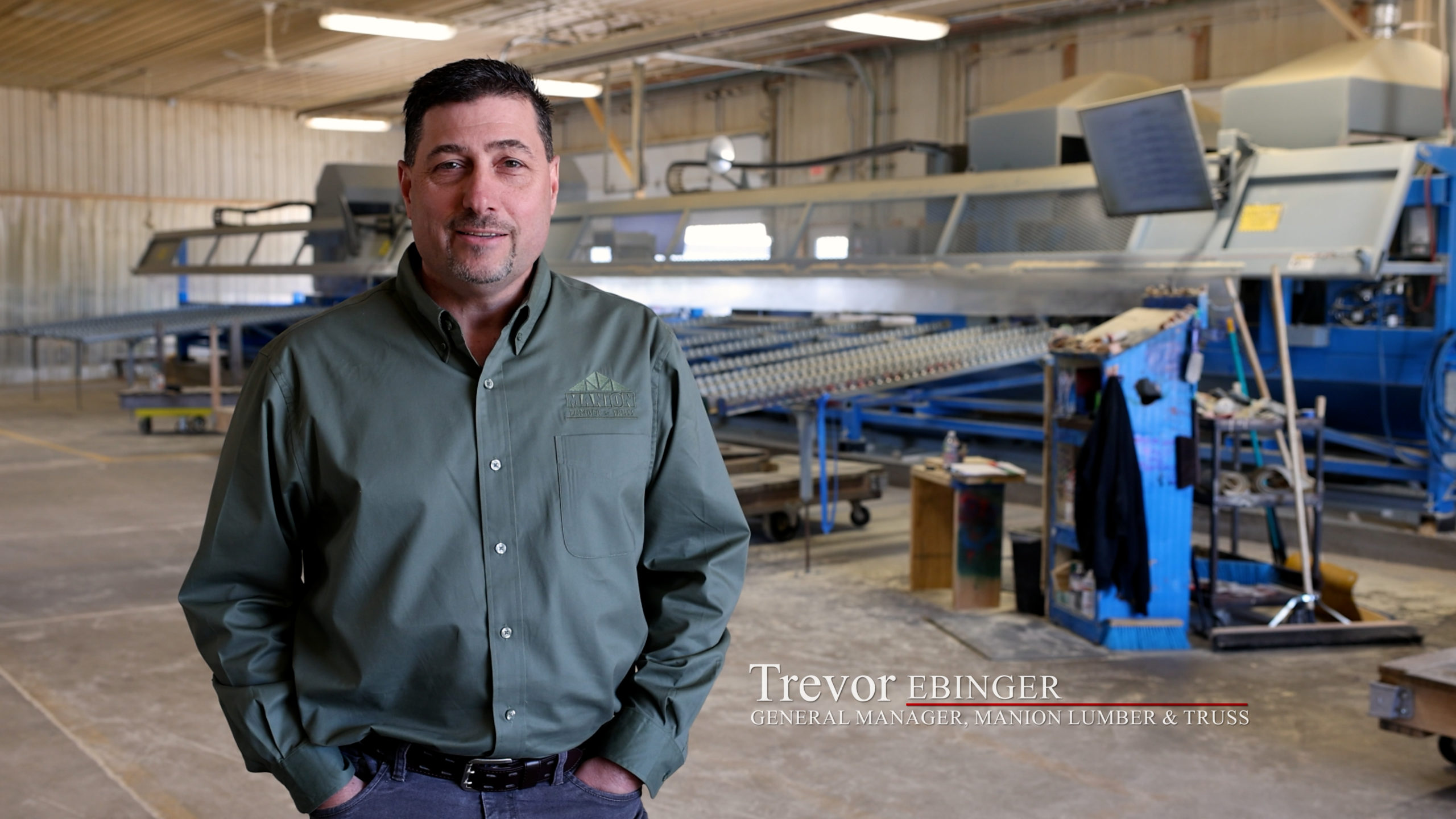 Trevor Ebinger - GM, Manion Lumber & Truss
"We are very happy with our Retro C, in fact we liked it so much that we just installed a second unit in our facility and we even placed an order for a third, which will be installed at another location later this year."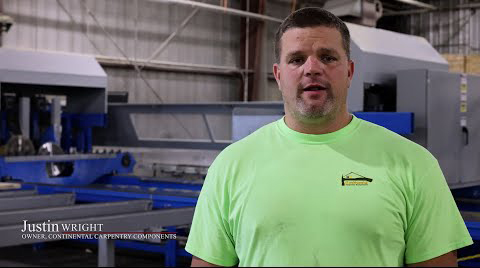 Justin Wright - Owner, Continental Carpentry Components.
"When we got our Retro C installed we were amazed a how fast this thing could cut lumber and move to the next setup. I was impressed when I saw how easy it is to maintain the saw and reach customer service when needed."
1848 Grange Road, Buchanan, MI 49107