The BEST products, and the BEST Prices, Really!
Many people have told us over the past 15 years how great our products are and then they tell us that they can't believe that we have been able to beat our biggest competitors on price. Sound too good to be true? Don't take our word for it, see what they have to say.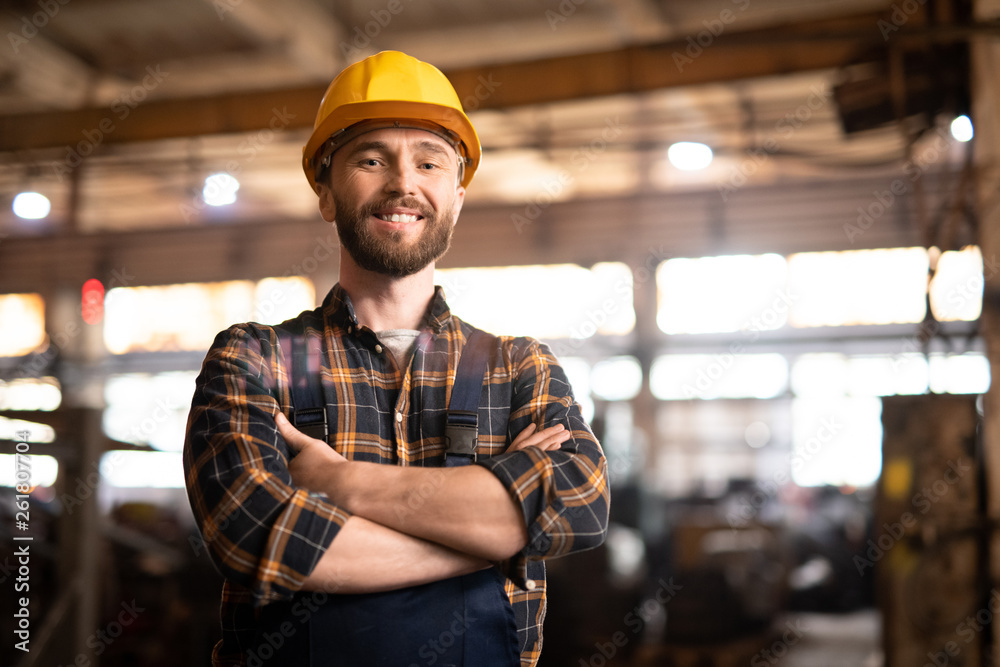 Tyler - Owner, CenterLine Truss
We have been extremely impressed with not only the speed of the Retro C componant saw but also it's reliability and ease of use.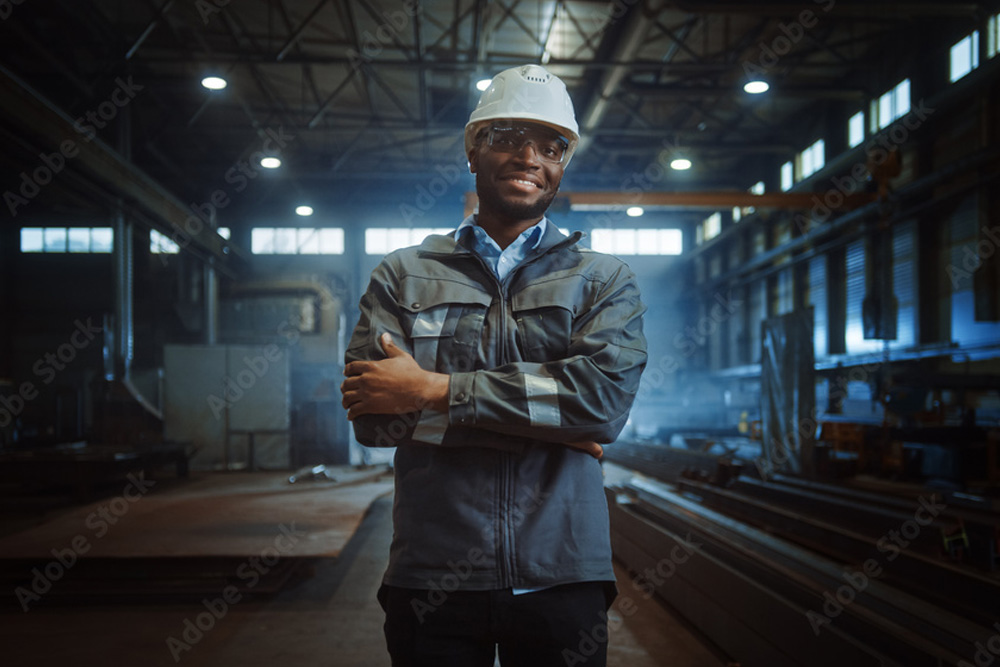 Darren - Pickline Operator, USTrussCo
The Linear Pickline is a game changer. Because this one item does it's job so well we have been able to increase production two fold at our plant.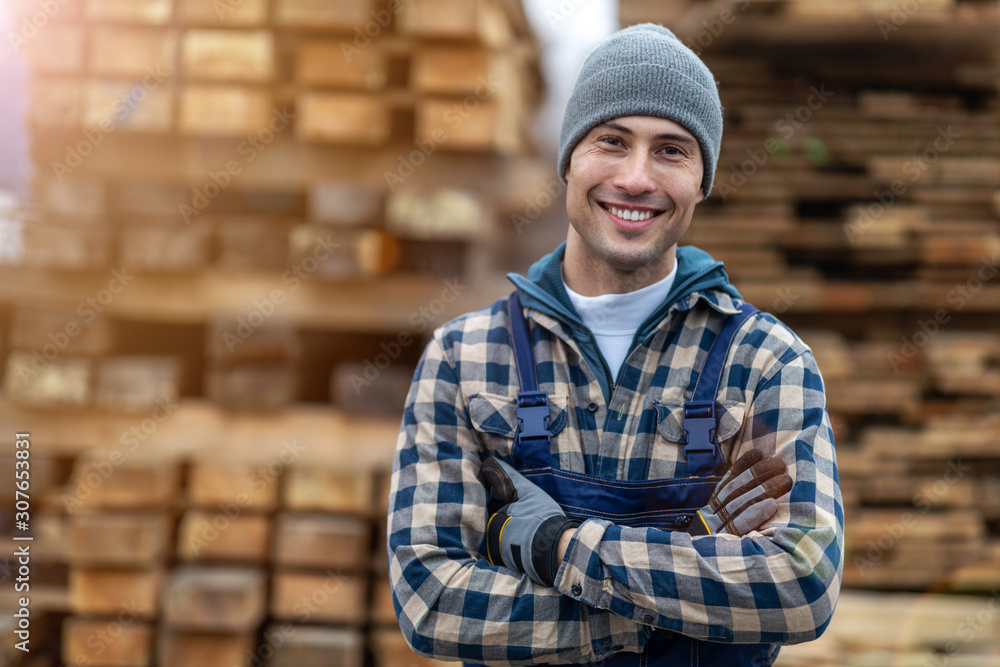 Kyle - Saw, Operator, National Truss Co, Inc.
We love our Retro C saw because it saves us time and money. Our employees like using it because it is so easy to use and foolproof. 
Ready To Upgrade Your Facility?
Let's Talk Today!